Home
At CIDP, we are well equipped to manage your trials to generate high quality data.
Equipment
We invest in state-of-the art and latest equipment to substantiate your efficacy claims.
Facilities
With an office space spanning over 4500 square metres across the affiliates, we can easily plan studies to suit your planning.
Team
Our team comprises of highly qualified and experienced doctors, pharmacists, clinical research managers biostatisticians and data managers with extensive scientific expertise.
Multiethnic Volunteers
With strategic location and presence in Brazil, India, Romania and Mauritius, CIDP is your ideal partner for testing your products on multiethnic panel.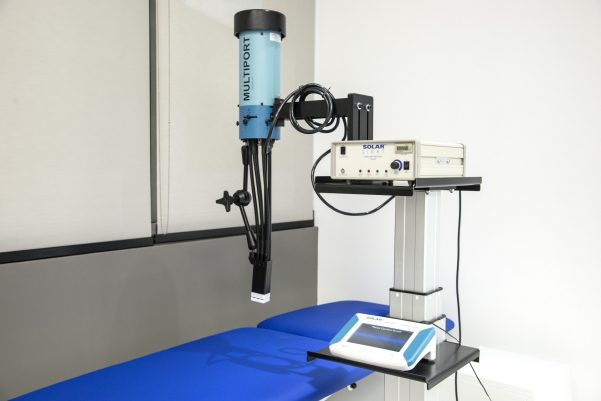 10000
preclinical & clinical trials achieved.
110
trusted clients and counting.
100
A network of more than 100 highly qualified medical investigators.

45000
Over 45 000 registered volunteers/patients globally.
Latest News
23 February, 2023
Do not miss our presentation for the upcoming CIL Skin Science Days
23 December, 2022
Season's Greetings from all of us at CIDP! 🎄
News
21 November, 2022
CIDP Mauritius Launches konnoudyabet.mu
News
4 September, 2022
CIDP Releases its Second Sustainability Report!
News
18 July, 2022
CEO's Interview in Mauritian Newspaper
READ MORE